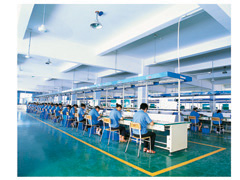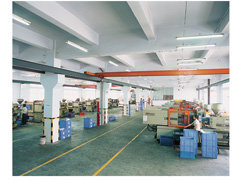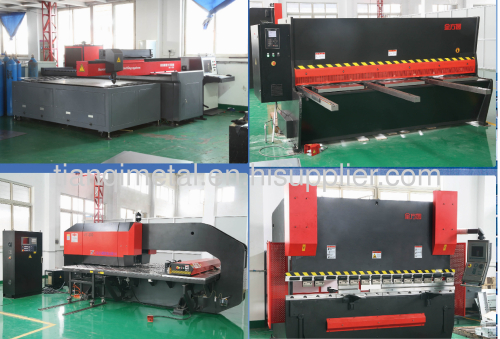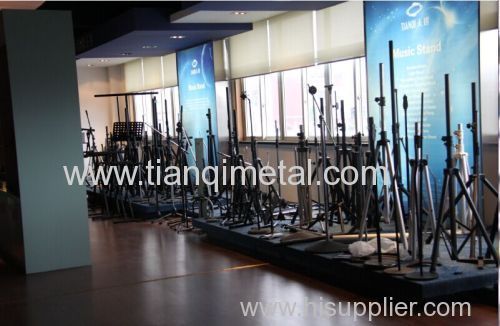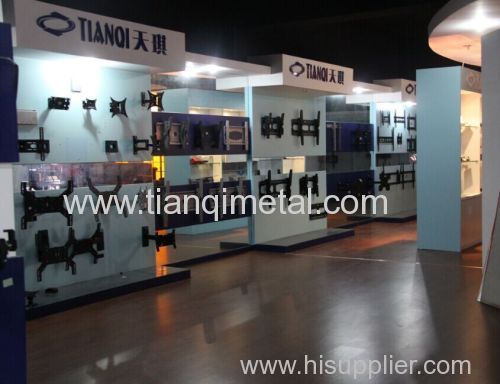 Welcome to Ningbo Tianyi Electronics Co., Ltd.
Founed in 1998,Ningbo TianYi electronics Co., Ltd is a large manufacturer focus on all types of hardware,plastic products and electronics audio industry.We supply various kinkds of music stand,tv wall mounts and speaker accessories.
Our factory is in Ningbo a beautiful ocean city.Now we occupies over 30,000 square meters. In-house we have micro injection molding machine, bending machines, multi Armada CNC punch press, fully automatic powder coating facility, 6 automatic assembling lines and p...